What a weekend. Amazing. Drove to Sheffield on Sat for a big family party. Great cakes & tea. Me, dad and Uncle Phil kept escaping to see Cav gain a 2nd place in the sprint all on his own. And apparently he misses Mark Renshaw in the bedroom...
Funny
Dr Pete came over and along with Pugh we went to a random party and ate the cake we took for the birthday girl. Bar1 next for D&B sounds and then home to bed with a wobbly head. Low key but high fun.
the only person who can legitimately wear boat shoes and no socks.
You can too when you've sailed across the Atlantic.
Bolehills
the next day went off. Almost everyone showed up, the weather held off, the wind was right and ATs chili chicken was smashing. Best session there for ages. Thank you everyone.
Monday was pretty spontaneous too - went wakeboarding for the first time. Warren is a bit of a regular and showed us the ropes. Like being on a really fast drag lift, on water. Crashing doesn't hurt till the next day. My neck hasn't ached this bad since I saw Pendulum at the Brixton Academy years ago.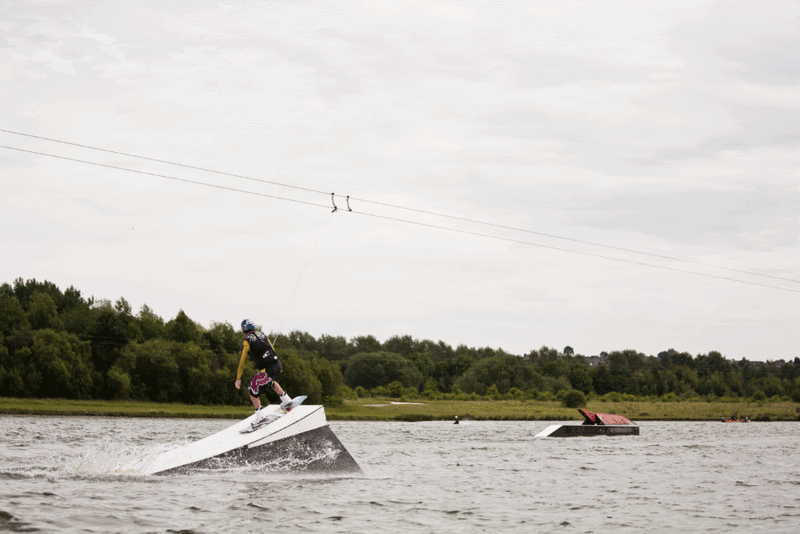 Great fun all weekend except for the drive home. New engine needed for the Manta. No really!
Gutted.
Will be right.
RB